On every horizon, but always on a human scale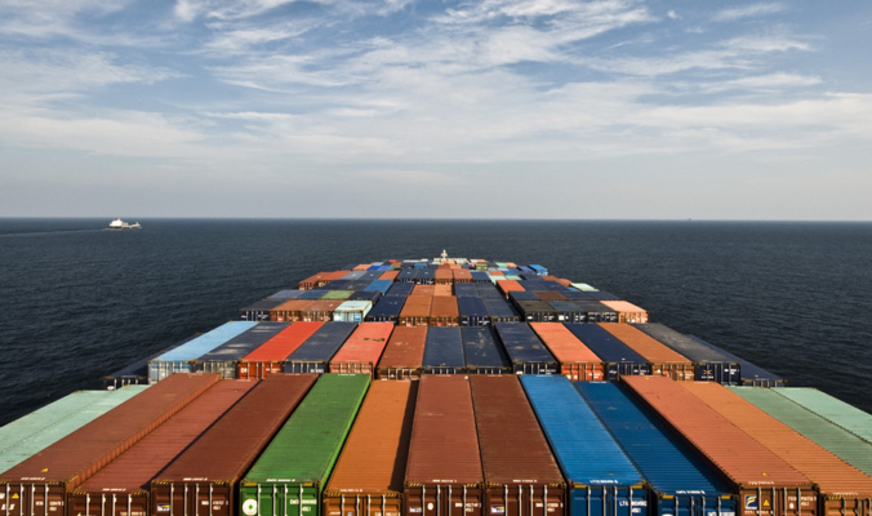 Business and partnership are far from being contradictions in terms. At AMA Freight we regard open, respectful relationships as indispensable, even when it comes to prices. From the first movement of merchandise to the last, AMA Freight guarantees complete transparency, as well as active quality management as a key component of our service spectrum, right from the word go. AMA Freight's contact people deploy their entire know-how and dedication to deliver the very best results for our customers, not only for the actual shipment but also when it comes to advice, planning and execution. And we never compromise on quality. When choosing between more expensive and less costly means, AMA Freight always opts for the optimum variant. No compromises – always what is best for the customer.
Honesty pays, as demonstrated by the many long-term customers who place their trust in AMA Freight year in and year out. This is made possible by a corporate culture in which flat hierarchies, a solutions-based approach and active listening turn a business deal into a partnership.